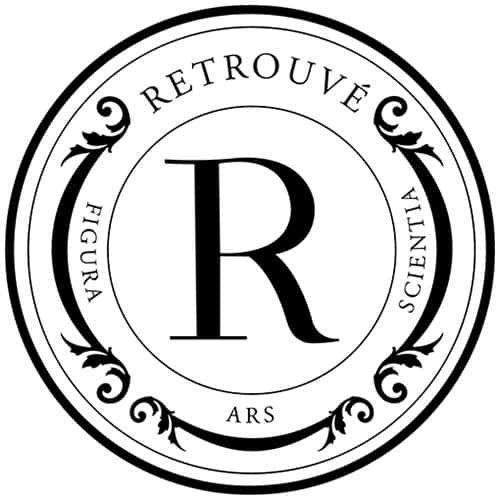 BEVERLY JOHNSON's
stunning features and unique beauty is embraced worldwide. Her portrait is hung in the National Portrait Gallery in Washington, DC.
BEVERLY JOHNSON's groundbreaking career in runway fashion, accomplishments in media, beauty and cosmetics represents four decades of unparalleled experience. Her influence attracts luxury products and services that compliment her life and style.
Retrouvé Beauty and Facial Products
With Retrouvé, we invite you to simplify your skincare routine with our immensely effective, concentrated, multi-purpose formulations that reduce the need for a plethora of products dedicated to a single concern. Each of our dynamic preparations contains a synergistic blend of ingredients that addresses myriad skin concerns, including hydration, desiccation, smoothness, fine lines, and brightness. The formulations are created with a superb selection of beneficial ingredients to enhance the skin's own hydration and help impart a radiant glow to the skin.