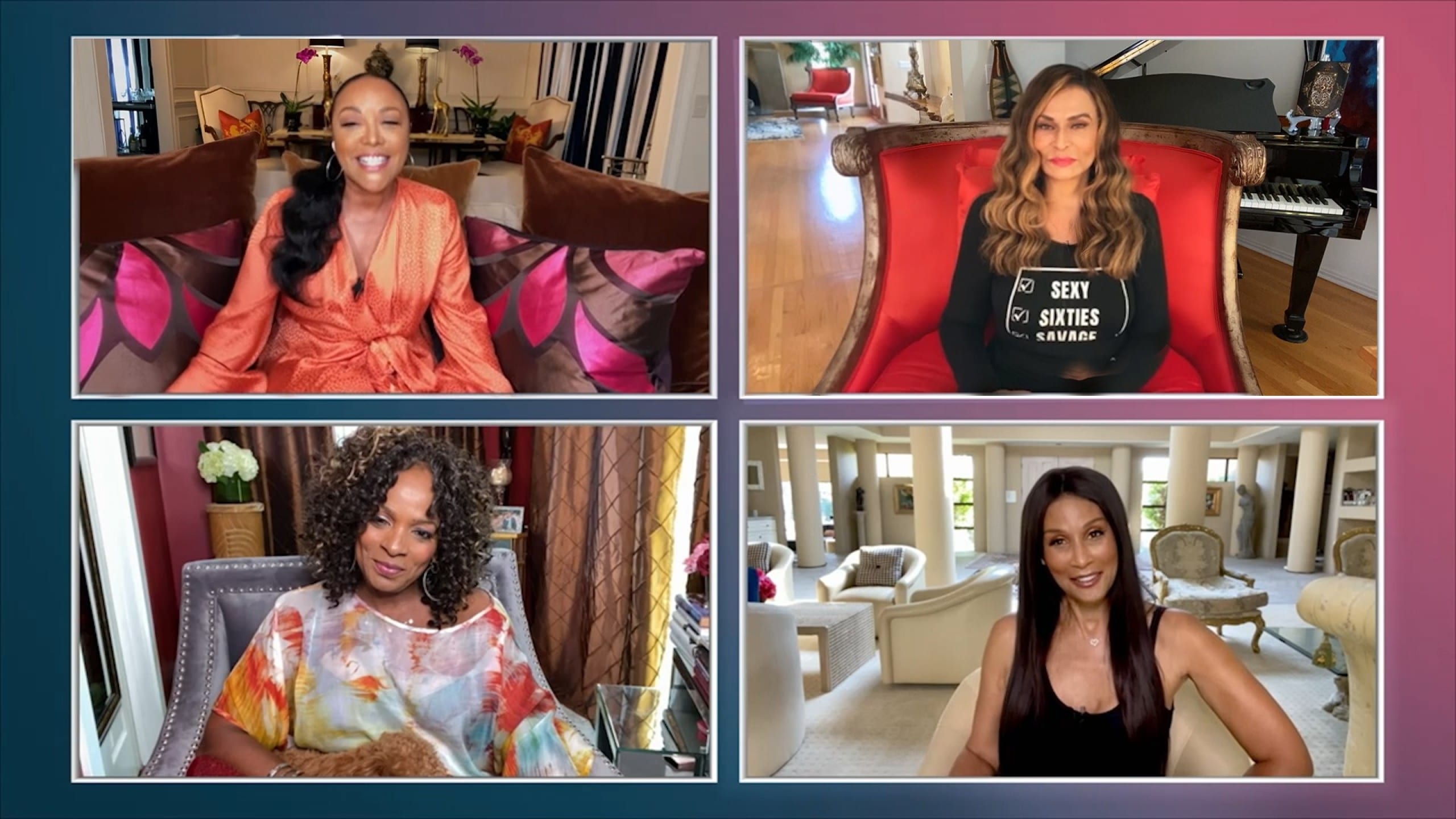 Lynn Whitfield & Tina Knowles Lawson
OWN | 2020 | Talk Show
Lynn Whitfield and Tina Knowles-Lawson invite supermodel Beverly Johnson and actress Vanessa Bell Calloway to a Sexy, Sixties and Savage Girlfriends Check In. They reveal the beauty regimens that keeps them looking young and talk love, family and politics.
Read more: https://www.oprah.com/own-girlfriendscheckin/lynn-whitfield--tina-knowles-lawson#ixzz6qhLlHOhb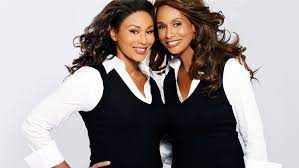 Beverly's Full House
OWN | 2012 | TV
Supermodel Beverly Johnson is stepping out of the spotlight and opening her home to her family -- daughter Anansa, a plus-size model; son-in-law David, a former football player; and their daughter, Ava.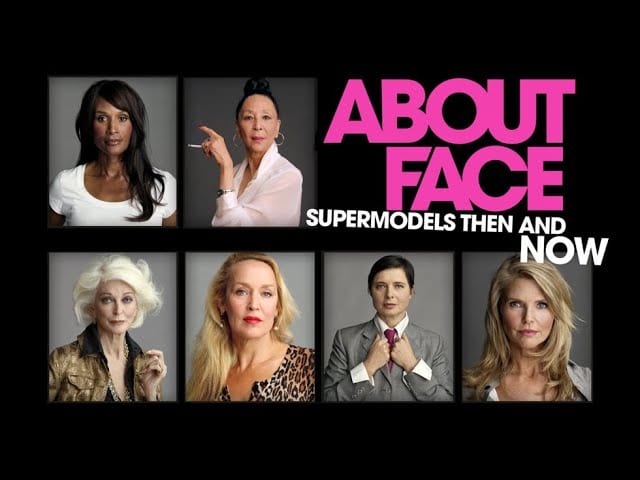 About Face: The Supermodels, Then and Now
Documentry/Comedy | 2012 | Movie
Carmen Dell'Orefice, Carol Alt, Isabella Rossellini, Christie Brinkley, Beverly Johnson and other models discuss their groundbreaking careers.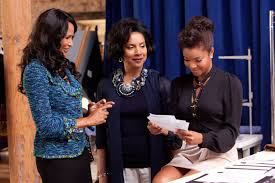 Good Deeds
Character: Brenda | 2012 | Movie
For all his life, wealthy businessman Wesley Deeds has done what's expected of him and has settled into a predictable routine. His life begins to change, however, when he meets Lindsey Wakefield, a struggling single mother who has just been evicted.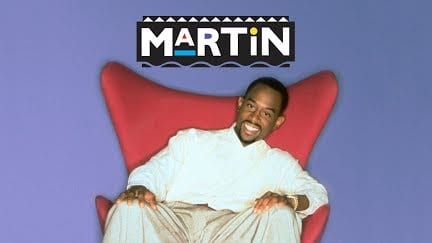 Martin
Character: Ms. Trinidad | 1993 | TV Series
A teacher Martin (MARTIN LAWRENCE) was infatuated with in school tries to seduce him, creating problems between Gina (TISHA CAMPBELL) and Martin. BEVERLY JOHNSON guest stars.