Beverly Johnson Corporate Relationships
Beverly's reach is world class.
Empowered to influence global markets, Beverly Johnson leverages her relationships with major corporations from finance to television to retail and hospitality.
Companies like Warner Brothers and Oprah Winfrey's OWN network, are aligned with Beverly to positively impact the identity of women by sharing her life story. Corporations such as JP Morgan Chase, Macy's, AT&T, salamander hotels and resorts and other notable companies are partnerships and collaborations that service the need the whole woman; her wealth, her family and her lifestyle.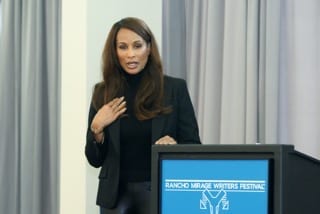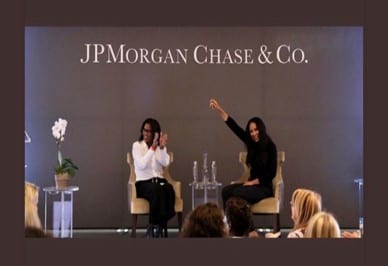 As Spokesperson for national brands, BEVERLY JOHNSON and her business ventures are in pursuit of being genuine and speaking authentically to fans globally about fashion style, ageless beauty and what health and fitness looks like at this stage. From hair care products with Target and Fredericks of Hollywood to developing the Beverly Johnson Doll, Beverly makes meaningful and intentional collaborations that share her vision in esteeming women all over the world.