Home, Life & Style
"I provide a lovely environment for my family and friends because I feel it is a part of who I am.  To be invited into our home is to get to know who Beverly Johnson is."
-Beverly Johnson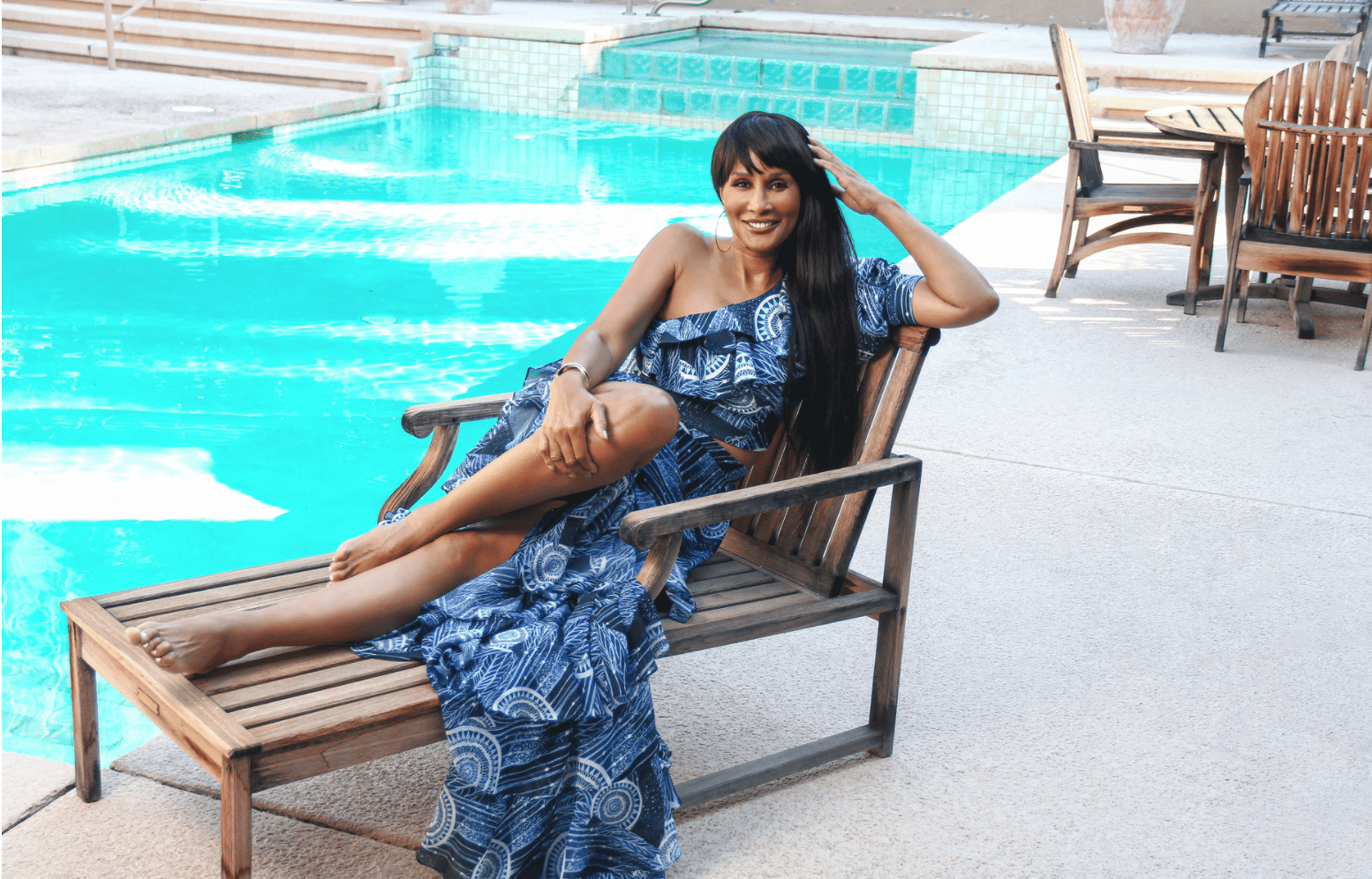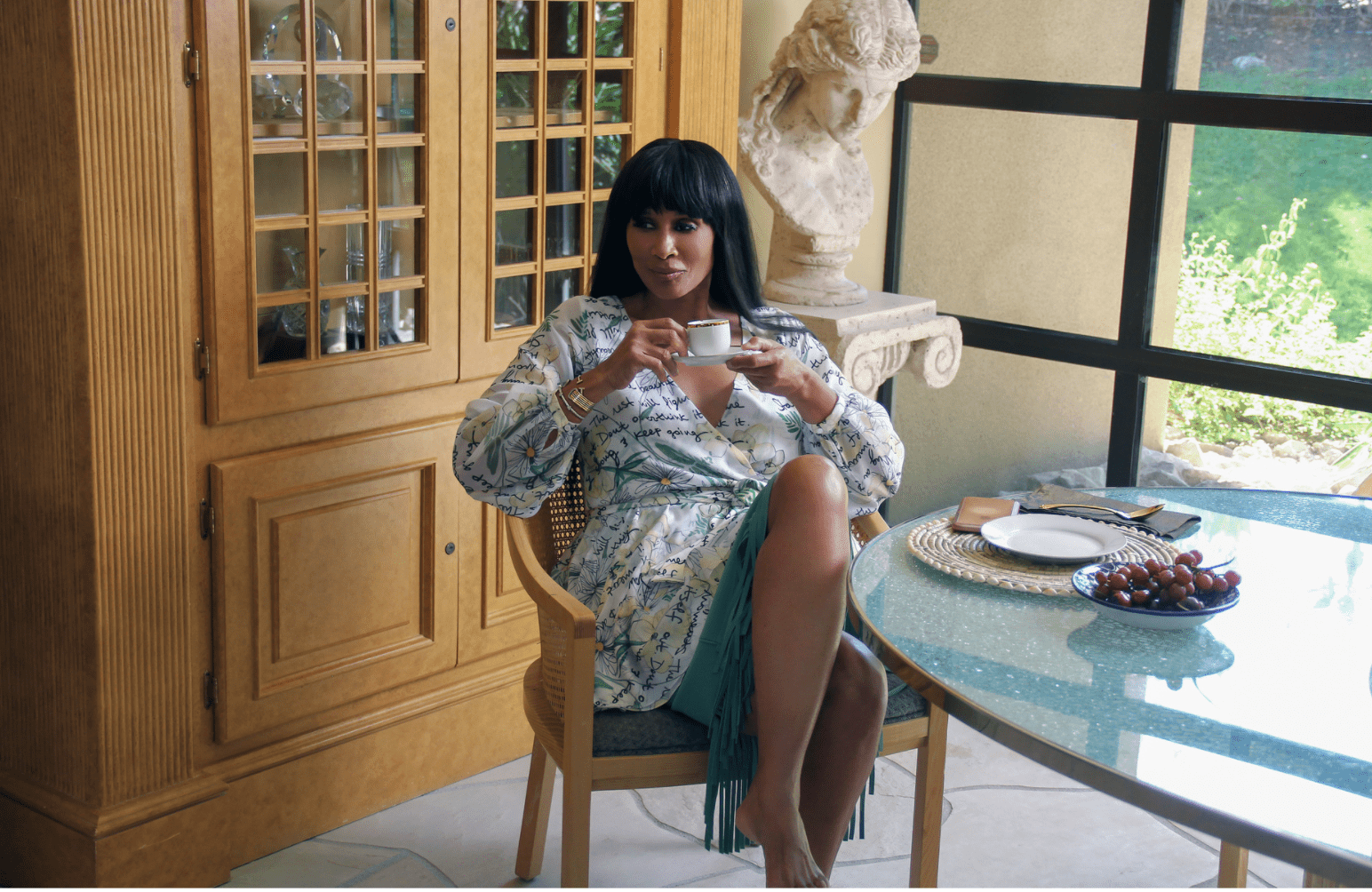 Style is a way of living.
Home, life and Style Collection is the harmonious venture of Beverly Johnson and Doreen Chambers.
Here is where we rediscover home, redefine comfort and reimagine beauty presenting a modern elegance, an understated glamour and a haven for timeless experiences among family and loved ones.  Home, life and Style Collection would curate elite, sophisticated products and exclusive experiences for our global audience; as is the vision of The Beverly Johnson Luxurious Lifestyle Brand.

Creative Director Doreen Chambers
DOREEN CHAMBERS,
an award-winning interior designer, designs exquisite and serene environments for a sophisticated audience.
Doreen arrived in Manhattan to pursue a career at Estée Lauder and later Donna Karan Cosmetics & Home; where she fell in love with the process of creating, developing, and accessorizing interiors.
Those skills were later put to work when Doreen became assistant to world-renowned architect, Peter Marino. On project after project, she saw how structures come together and how the spaces within them come to life. After going on to study at the New York School of Interior Design Doreen founded her design studio in 2001.
Named a 'Next Wave' rising star designer by House Beautiful Magazine, Doreen draws on inspiration found in nature, fine art, theatre, fashion, food, and travel.
Whether projects are large or small; the aesthetic contemporary or traditional, combining a global aesthetic with contemporary art, Doreen creates homes that are relaxed and welcoming.